THE FINAL PROBLEM
Loyal readers! I have been greatly moved by the outpourings of support for my blog, and of execration for Twitter. I feel like a tiny bit like Arthur Conan Doyle after he killed off Sherlock Holmes.
"I have been much blamed for doing [Holmes] to death," Conan Doyle said… "but I hold that it was not murder, but justifiable homicide in self-defense, since, if I had not killed him, he would certainly have killed me."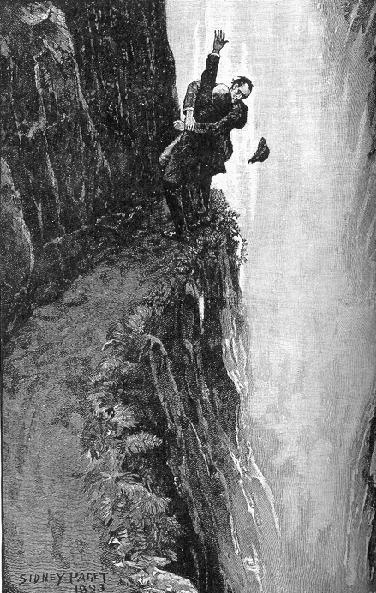 A STRUGGLE: BLOG V. BATUMAN
So listen, friends: what can ever be called permanent in this world of perpetual flux? Just as Sherlock Holmes came back from the dead, so too may my blog someday. Sadly I do have to check out for the present, but I promise to resume posting just as soon, and as regularly or irregularly, as circumstances permit.